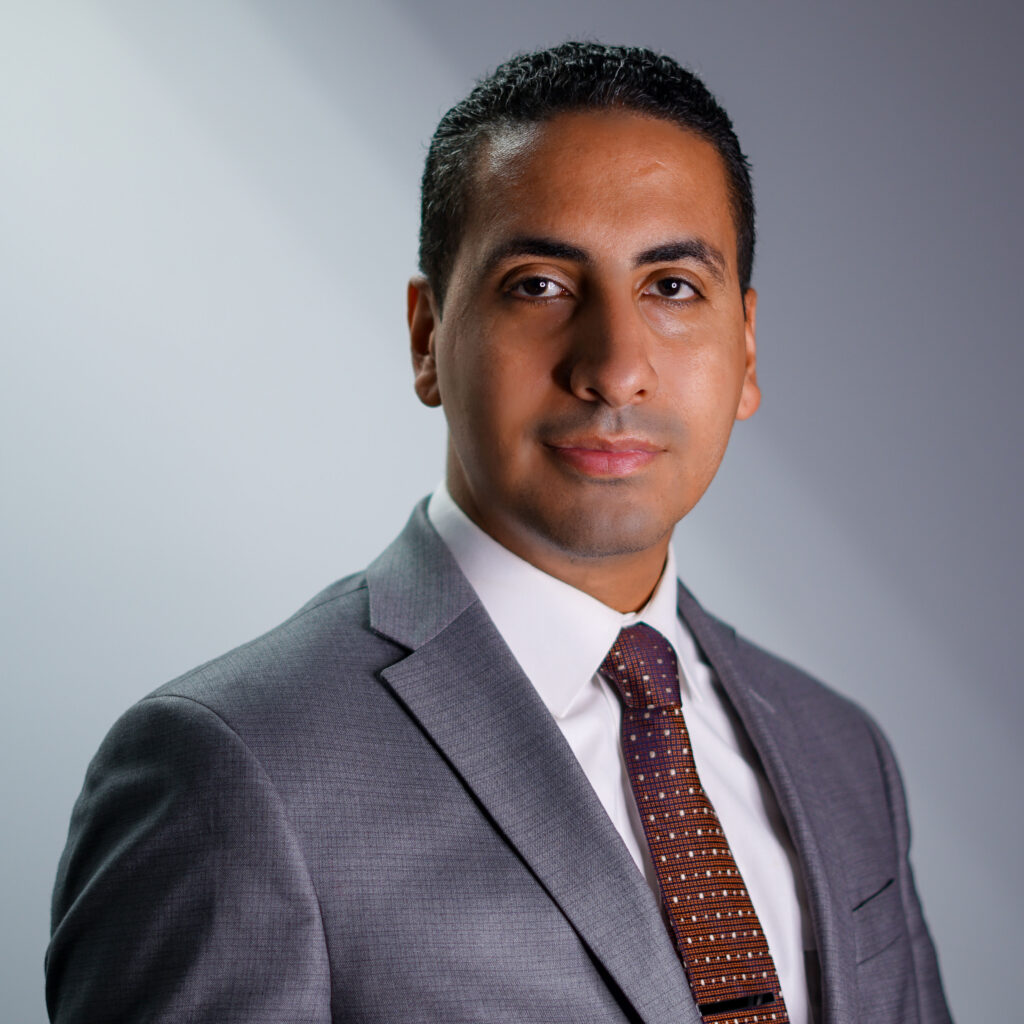 Welcome to Burgos Brand, LLC – a visionary family-run apparel and marketing enterprise, proudly founded by Alberto Burgos in the heart of New York City in 2020. At Burgos Brand, we believe in the power of branding and are committed to helping businesses like yours market their unique identity with unmatched expertise.
Our journey began with a passion for empowering brands to flourish. Through years of relentless dedication, we have perfected the art of launching, nurturing, and revitalizing businesses, employing a blend of cutting-edge digital strategies and time-tested traditional advertising.
At Burgos Brand, we understand that a powerful marketing campaign is only complete with creative and personalized branded merchandise. Thus, we invite you to elevate your promotional efforts by integrating our exceptional range of custom products, tailored to align with your brand's vision.
Are you ready to take your brand to the next level? Explore our website to witness the full spectrum of possibilities that await your business. Join us in this exciting journey of brand empowerment and success. Let Burgos Brand be your steadfast companion as you pave the way for your brand's enduring legacy. Visit us now and experience the transformation firsthand.
Values
Family-Centric Approach: At Burgos Brand, we cherish the value of family, and our company is founded on the principles of unity, support, and shared ambitions. Just as our family has come together to create this endeavor, we strive to foster a warm and collaborative atmosphere with our clients, treating them as an extension of our own family.
Unwavering Passion: Fueling our journey from the very beginning, our unwavering passion for branding and marketing is the driving force behind our dedication to helping others thrive. We are deeply committed to staying at the forefront of industry trends and utilizing our enthusiasm to infuse every project with creative ingenuity.
Empowering Authenticity: Authenticity is the cornerstone of successful branding, and we embrace this philosophy wholeheartedly. We believe in empowering our clients to express their unique essence and distinctiveness through personalized strategies and custom branded merchandise, creating genuine connections with their target audiences.
Dynamic Innovation: In the ever-evolving landscape of marketing and advertising, we recognize the importance of dynamic innovation. Constantly adapting to the latest digital and traditional methodologies, we ensure that our clients benefit from cutting-edge techniques that guarantee a competitive edge in their respective markets.
Client Success as Our Success: We measure our success by the accomplishments of our clients. Their triumphs fuel our determination to consistently deliver outstanding results. Our commitment to their growth and prosperity is unwavering, and we take immense pride in being a catalyst for their achievements. At Burgos Brand, your triumph is our ultimate reward.