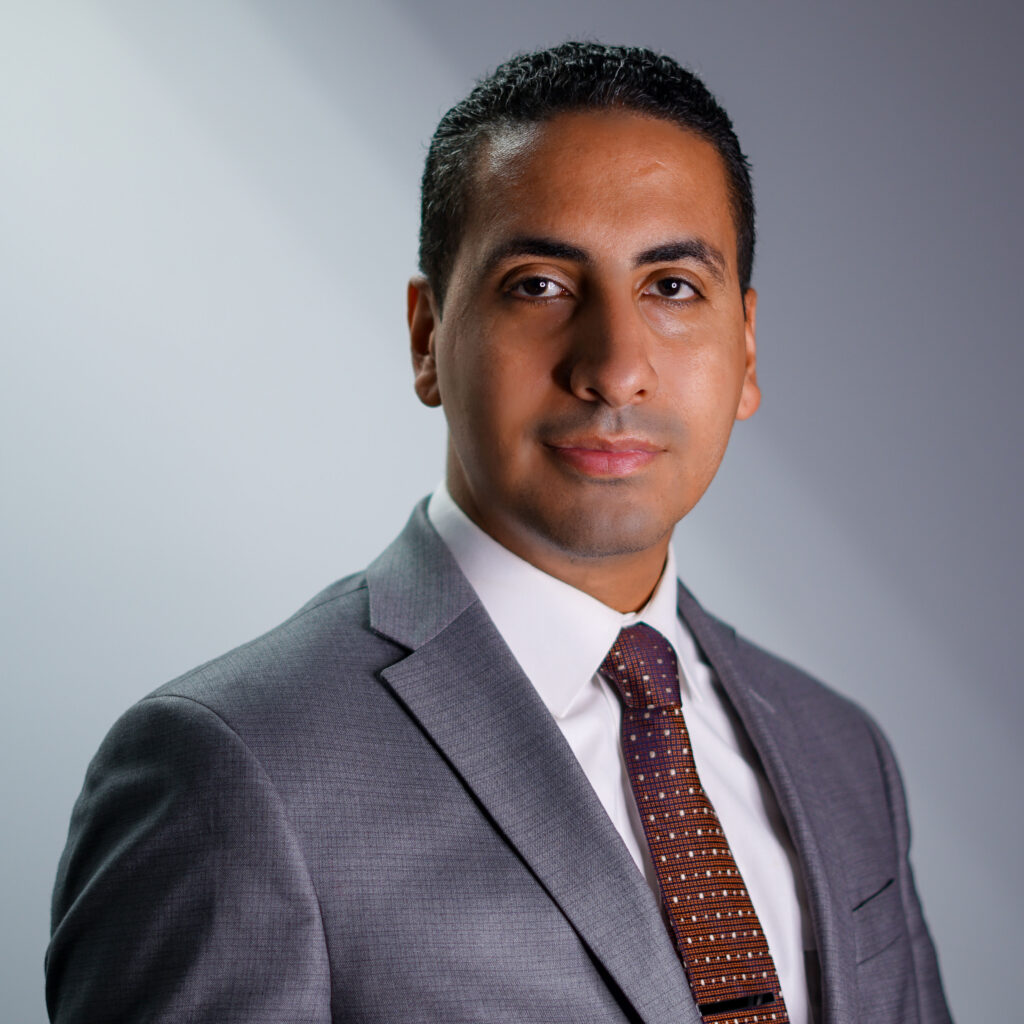 Founded by Alberto Burgos in New York City, NY, 2020. Burgos Brand, LLC is more than just a surname, we are a family run apparel and marketing company established to help others market their very own brand.
We launch, grow, and reinvent brands leveraging traditional and digital advertising.
Support your marketing campaigns with creative and custom branded merchandise. Launch your brand with an assortment of personalized products.